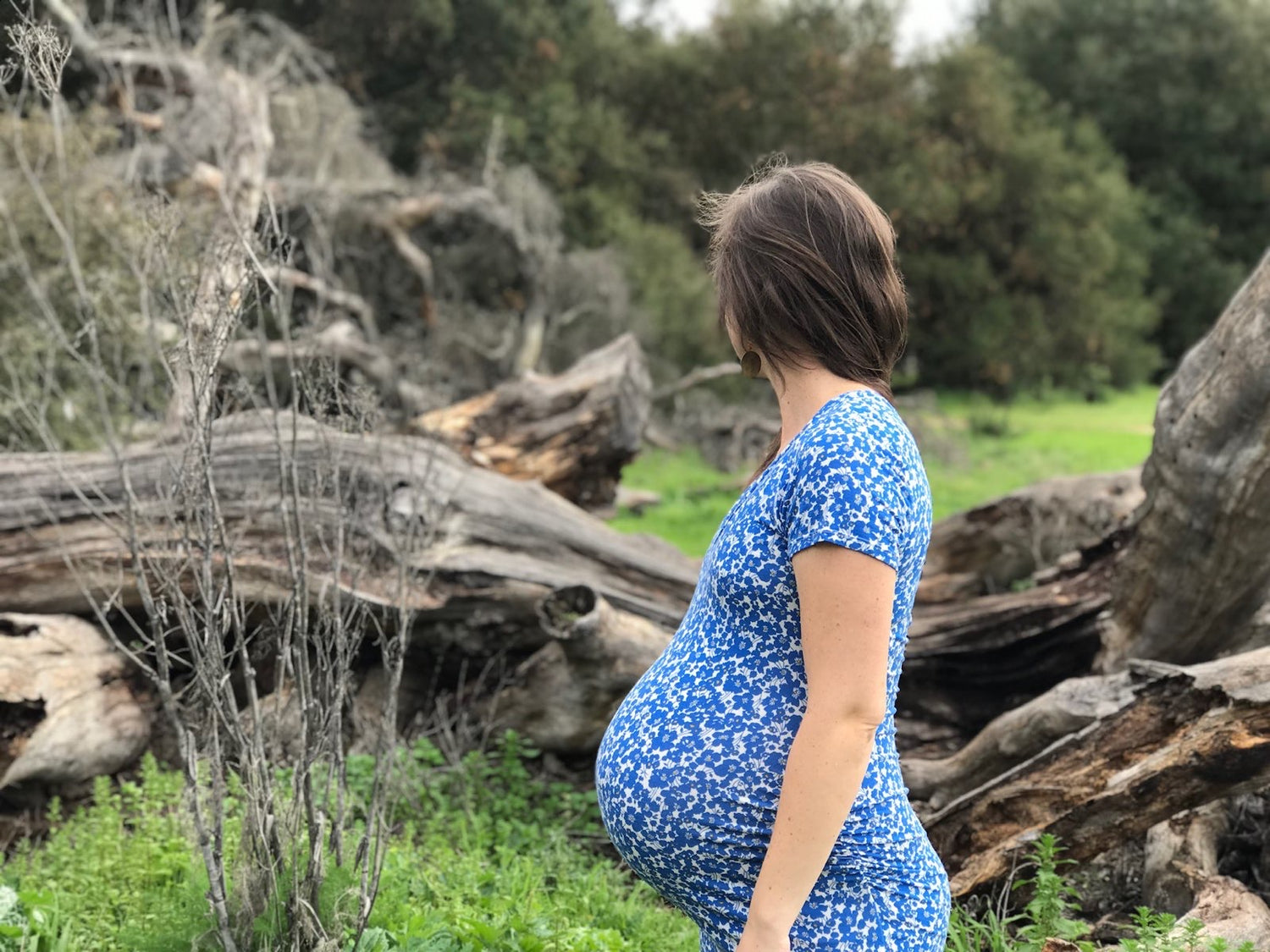 Any online search of using a simple herb during pregnancy is full of warnings and disclaimers telling you to outsource your authority to a "medical professional." 
You know herbs can be helpful during pregnancy, but which ones? How do you use them?
When the mother you are serving is having an issue that you have never experienced and don't know where to begin…
When you are craving your favorite herbal tea and wondering how the herbs will affect your body during pregnancy…
When you/your client is struggling with poor sleep, indigestion, "HG," low energy, nausea, and more, and you don't know where to turn to support these common but not normal symptoms in pregnancy…
This workshop is for you!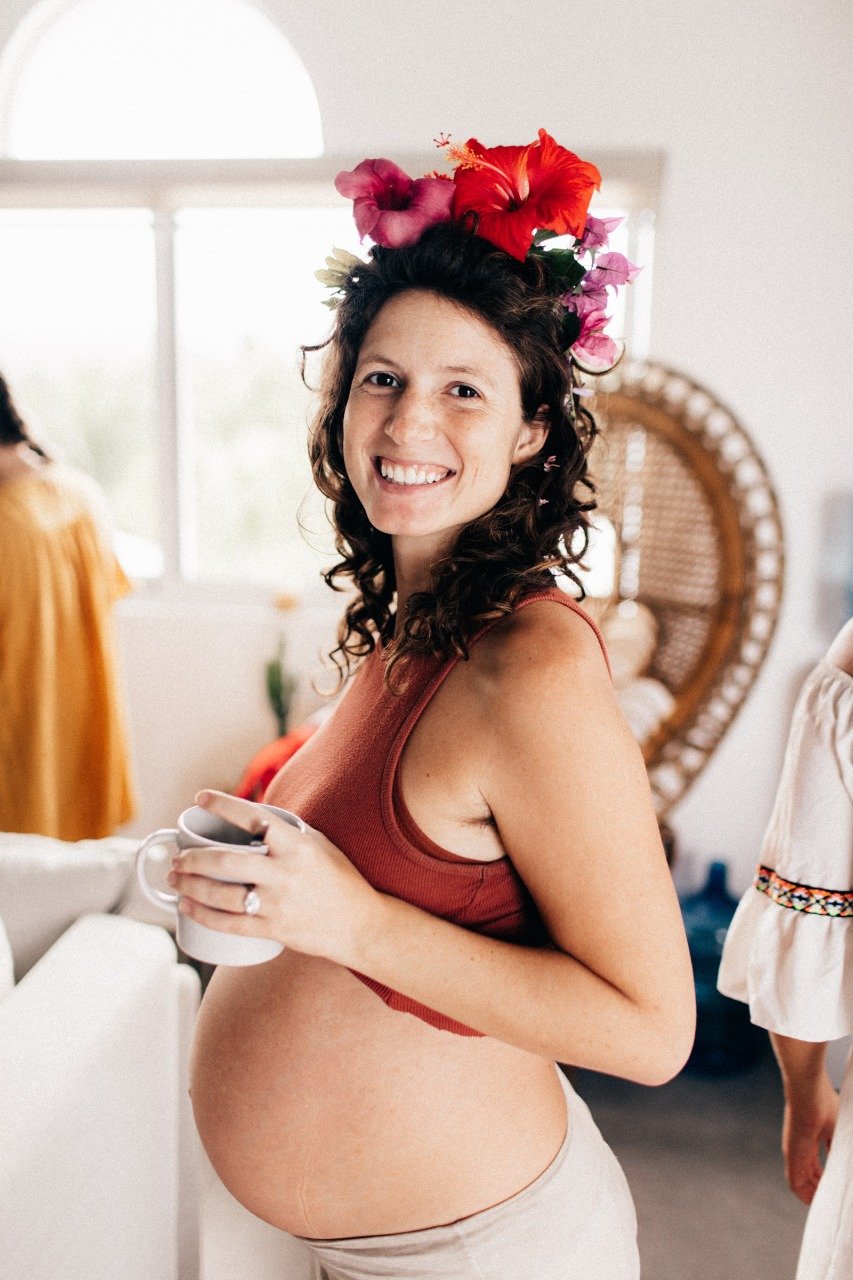 Join Today!
In this 3.5 hour workshop, you will learn all of the answers to your questions above and much more.  We will spend two hours going over herbs to confidently support every stage of pregnancy, from preconception to the first forty days, what herbal actions to look out for when researching using an herb during pregnancy, and more!

Receive lifetime access to the recording, along with an Herb Resource Guide PDF, so that you don't have to rewatch the workshop everytime you want to reference a specific herb or ailment!

Receive lifetime access to the recording, along with a Resource PDF, so that you don't have to rewatch the workshop every time you want to reference herb care tips!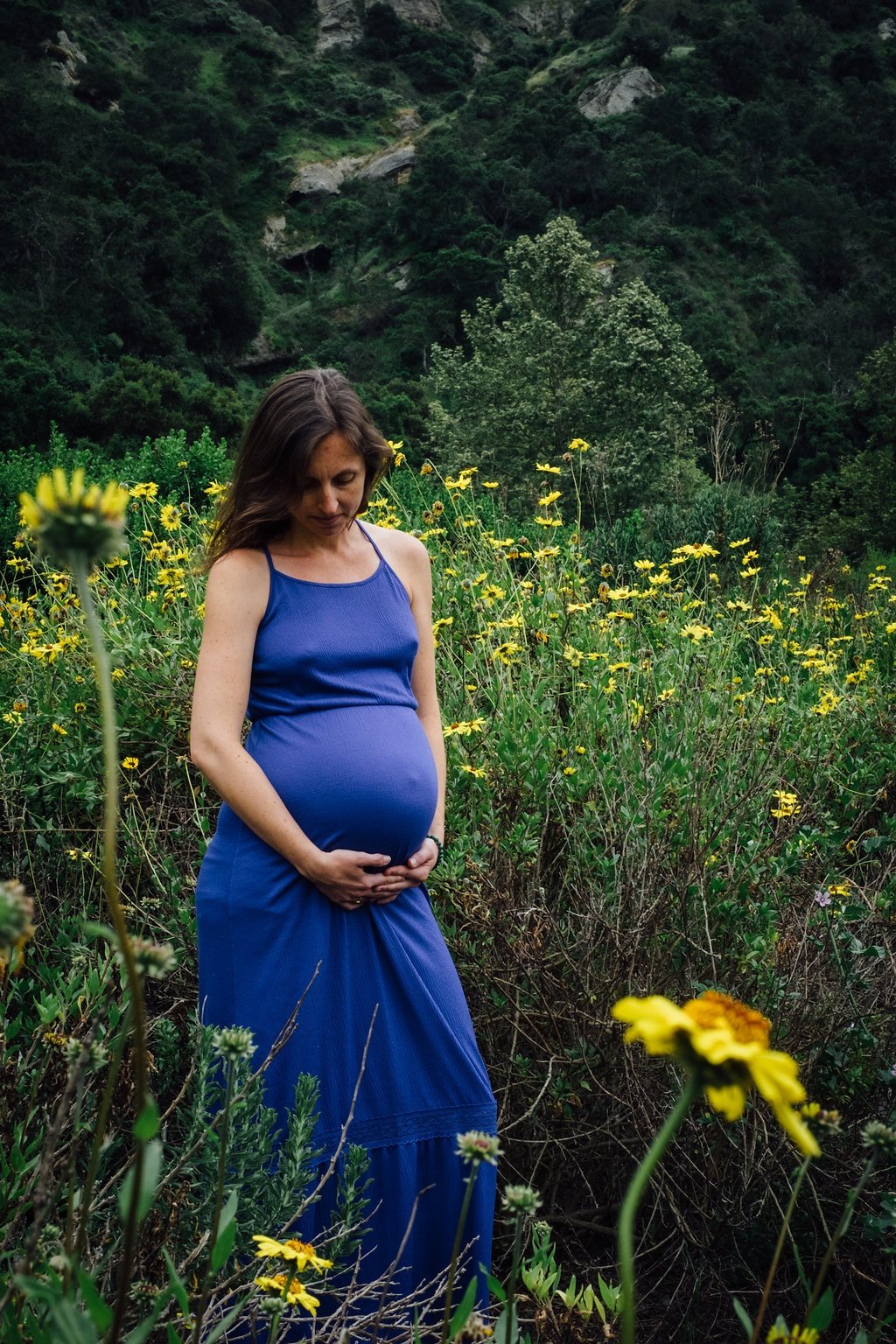 Whether you are pregnant, planning to be, or supporting pregnant women around you, this webinar is for you if:
-You are wanting to uplevel your wisdom and ability to serve pregnant women around you
-You are planning on becoming pregnant and want to put your best foot forward against any potential discomforts or symptoms of pregnancy
-You are pregnant and tired of being at the effect of your pregnancy symptoms
-You are an herbalist wanting to uplevel your knowledge of using herbs during pregnancy because most of your mentors have just shied away from the topic
Walk Away Learning:
A deep dive on herbal actions–what to be aware of while trying to conceive and while pregnant, and how these actions work on a pregnant body
Fertility and preconception support
Supportive herbal allies during the first, second and third trimester, including support for the most common pregnancy symptoms
Herbal postpartum support
Our favorite gentle herbs for infants
Herbal Reference PDF:  A reference guide of our favorite herbs talked about during the workshop in an easy to reference format
Meet Your Guides
Get to know Arielle

Hi! I am Arielle.

I am an herbalist, hair healer, medicine maker, and mother of two. 

Nothing lights me up more than helping women to find their sovereign approaches in life—whether through beauty, wellness, and even pregnancy. 

My work is informed by my own journey, freeing myselff from the systems that seek to weaken my confidence as a mother, healer, and stylist.  My course, The Wild Mother's Medicine Chest, has helped hundreds of women step up and take responsibility for their family's wellness as the leaders and healers of their families.
Get to know Kristin

I am an acupuncturist, herbalist, somatic sex educator and mother of three. I walk with women across the womb cycle continuum to claim agency and find lasting nourishment and healing. 

My offerings are inspired by my own personal journey and my extensive studies of East Asian Medicine, hormonal physiology and somatic healing.

I am the founder of Womb Medicine and the co-facilitator of The Blood Mysteries School. 

I can't wait to see you step into your full healing potential and be a guiding light for other women waking up to their true power.
FAQ's
Is this a live class?

Yes, with Q and A and access to a lifetime recording after!
Is it captioned?

The live workshop will be captioned and for the recording, captions are provided as a .vtt transcript.
Can this benefit me as an herbalist or a birth worker?
Can this benefit me during pregnancy even if I am not experiencing any ailments?

Yes! We speak about general pregnancy wellness and also share about allies for postpartum.
Can this benefit me if I am having a medically managed pregnancy?

You are the sole authority over your body. We are not here to medically manage you, and we trust that you can use this information as you see fit. We hope that any medical professional you choose to attend you would feel the same way.