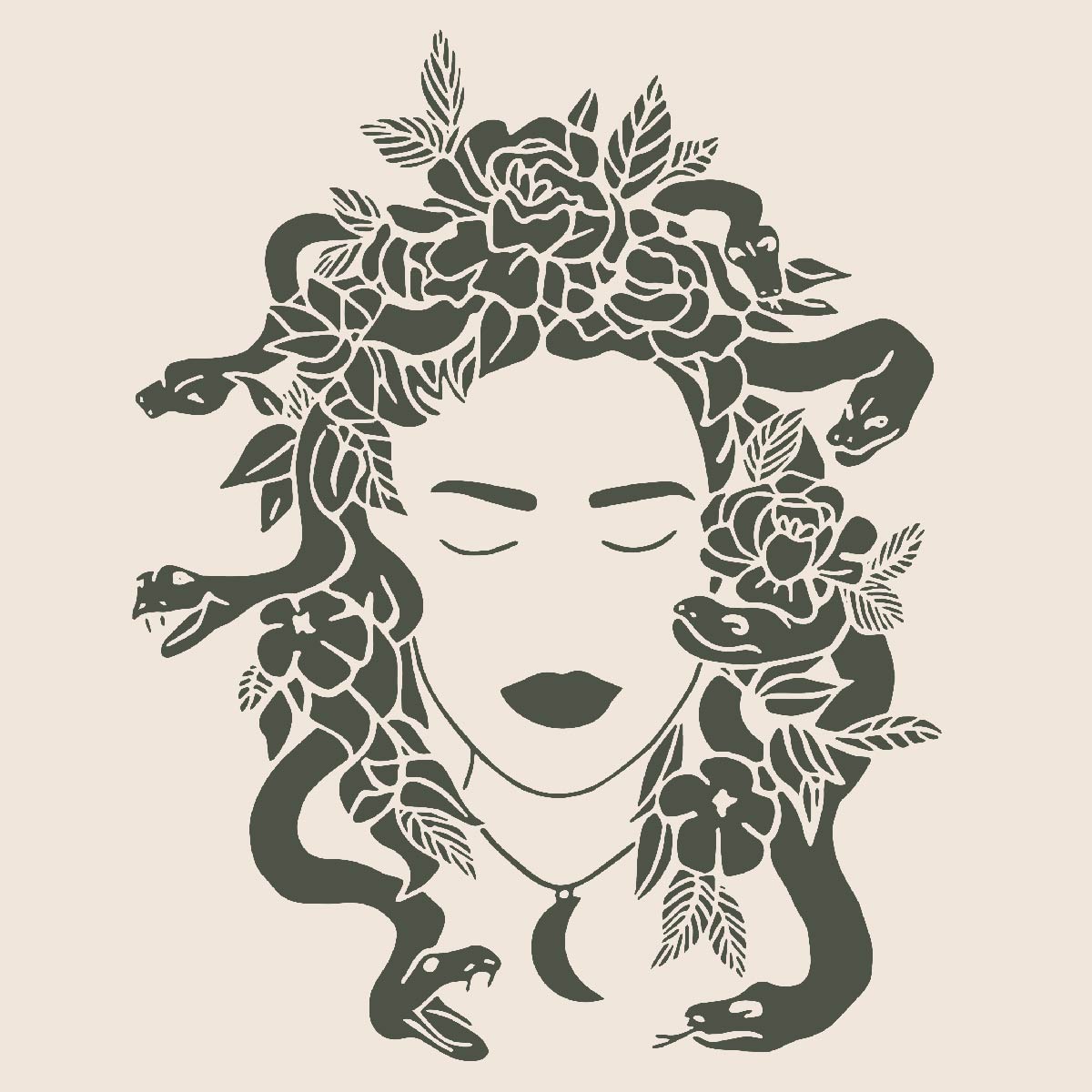 Discover the No Poo Method
Learn everything you need to know about our "Instagram famous" No Poo Method in a quick and easy way.
Register Here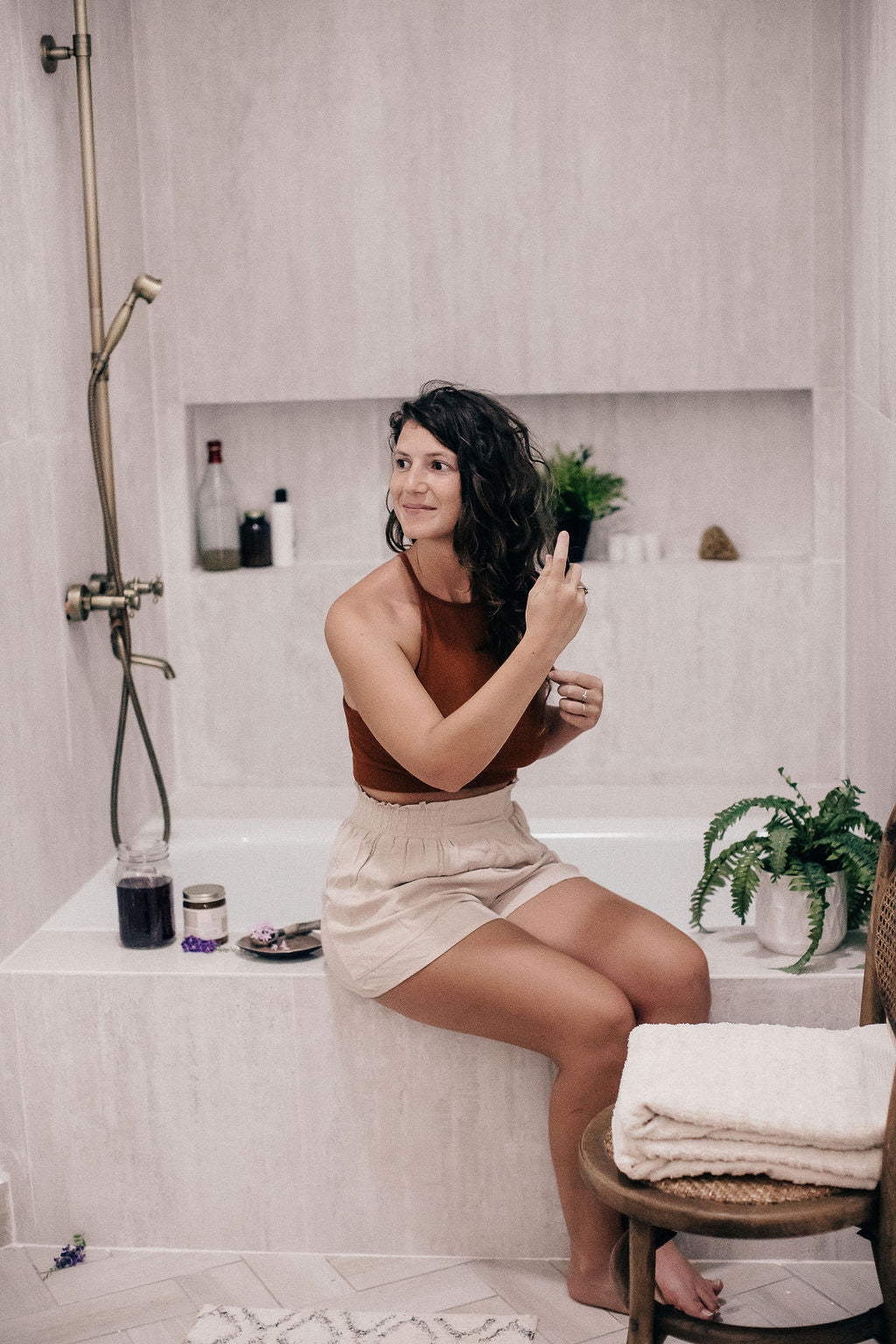 Meet Your Hair Healer
Hi! I am Arielle.
I created the No Poo Method after years of searching for the perfect shampoo.  The professional ones were fragrance heavy and full of toxic chemicals, and the natural ones made the hair feel heavy and dull.
I watched No Poo Cleansers in the professional world fail over and over again, and I finally found the missing step to crack the code.
My No Poo Method has developed a cult following, with over a thousand women purchasing my No Poo PDF since its creation.
This is the first time I have taught this information in this format!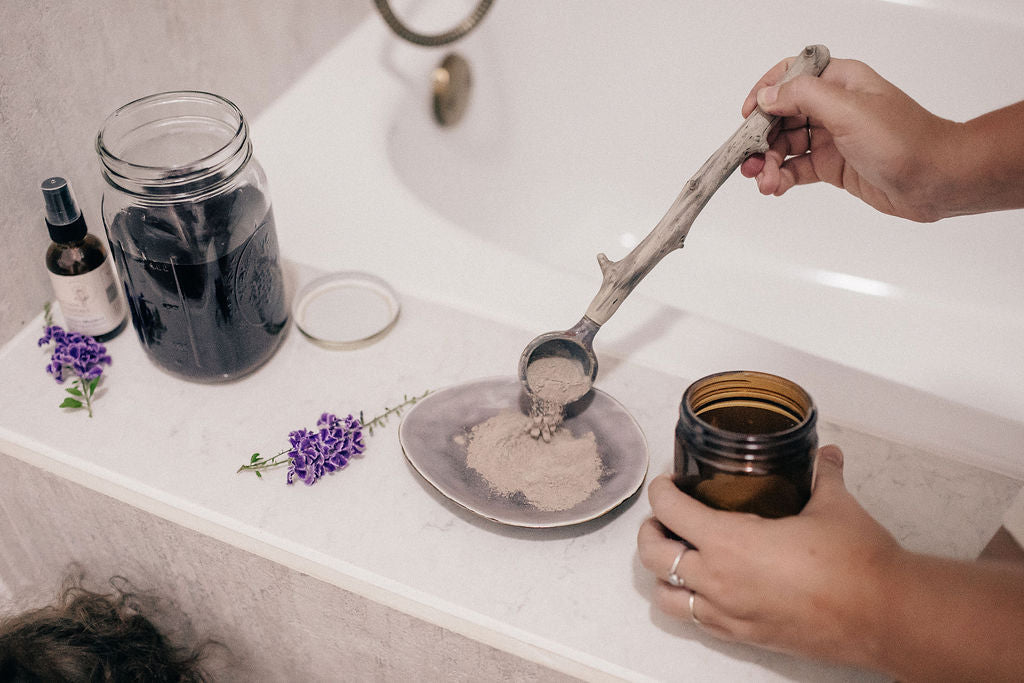 Do you hate spending money on shampoo and conditioner that leaves your hair lacking and are filled with toxic chemicals--even the natural ones?
Have you tried to ditch shampoo before, and were unsuccessful?
Maybe you are curious about the No Poo Method but don't know where to start.
You want someone to speak to about it.
You don't learn well by reading--you want the ability to watch and learn as you absorb the information, or get custom advice for various special issues.
Most of all, you don't have the time to learn how to do your hair all over again.  You want something quick and easy.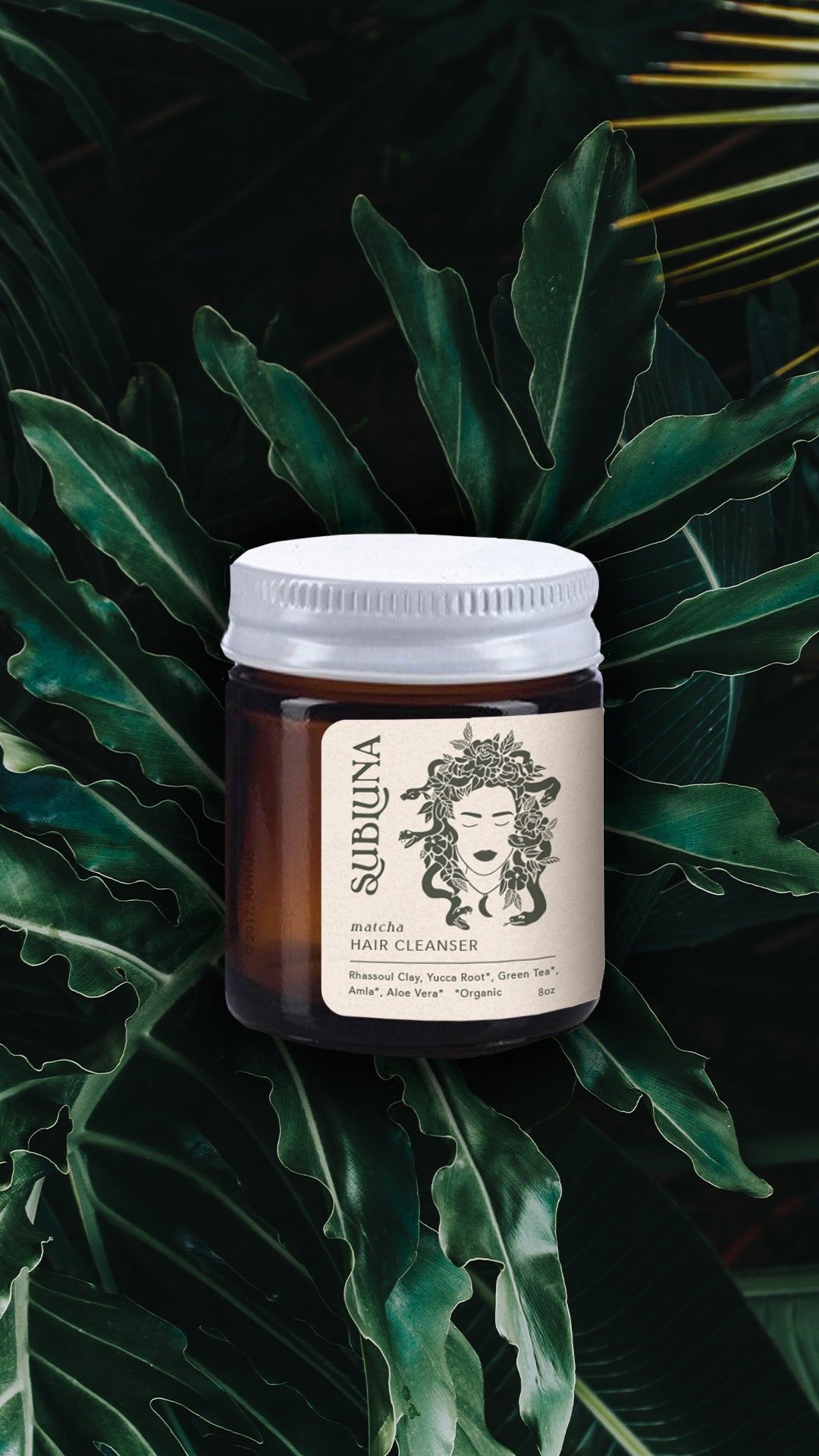 Gain the confidence to ditch shampoo in just two hours!
"NO POO 101"
Lifetime access to the masterclass, along with transcripts and a resource list!
And, as a special bonus, I am throwing in my famous "No Poo Method" PDF to sweeten the deal!
Register Here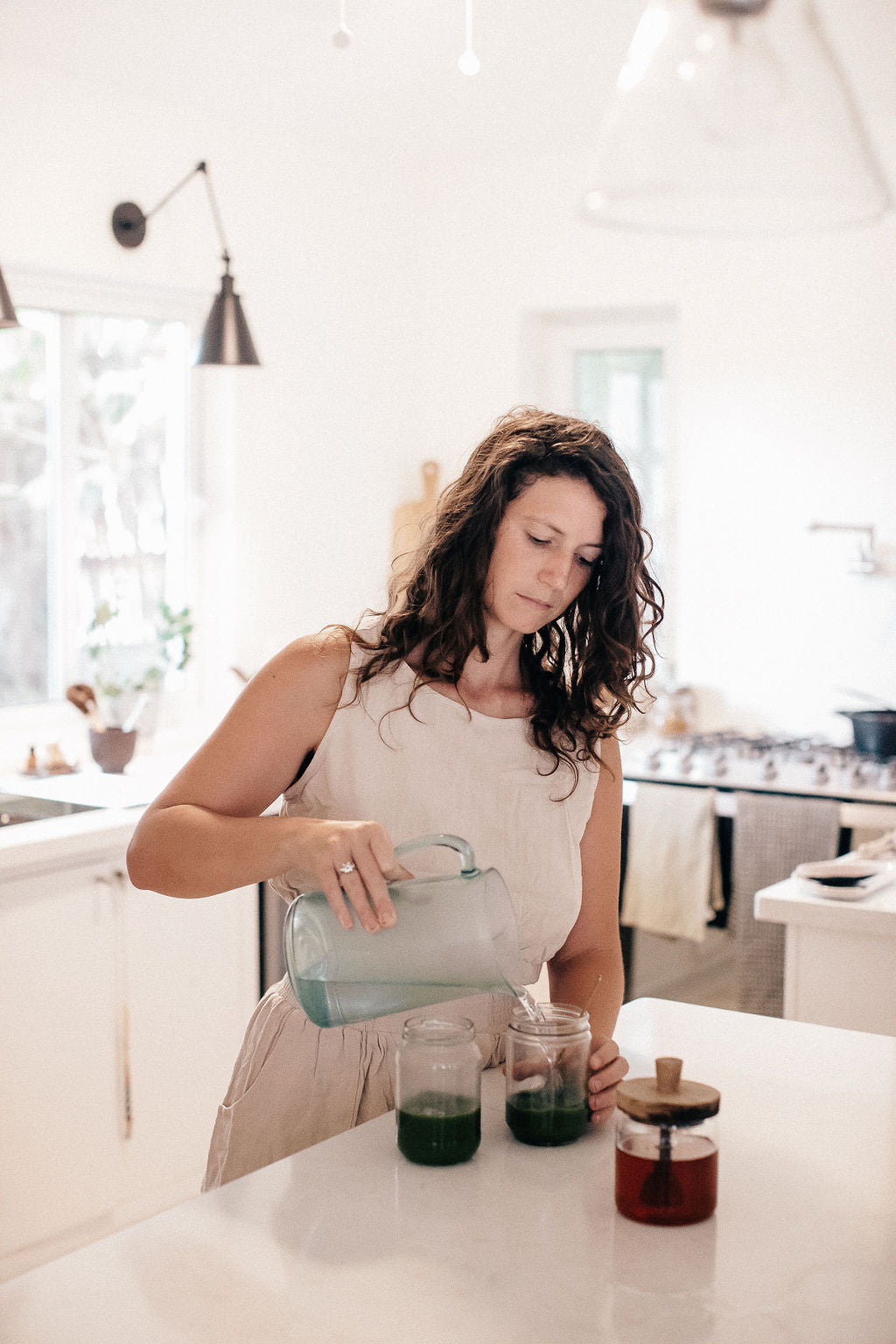 Join me and the hundreds of women who have ditched shampoo for good!
In just 2 hours we cover:
-Herbal Cleansers
-Moisturizing and Balancing the Hair
-Herbs for Hair and Scalp
-Scalp Exfoliation and Health
-Lifestyle Choices for Healthy Hair, Skin, and Scalp
-Brushing the Scalp and Hair
-Natural Products
-Troubleshooting Transition
-30 minutes of Q+A
I'm in!