An enriching and immersive learning experience tailored to specific times of the year. These workshops offer participants the opportunity to learn. When they take full ownership of their healing and lifestyle choices, whole families and communities thrive!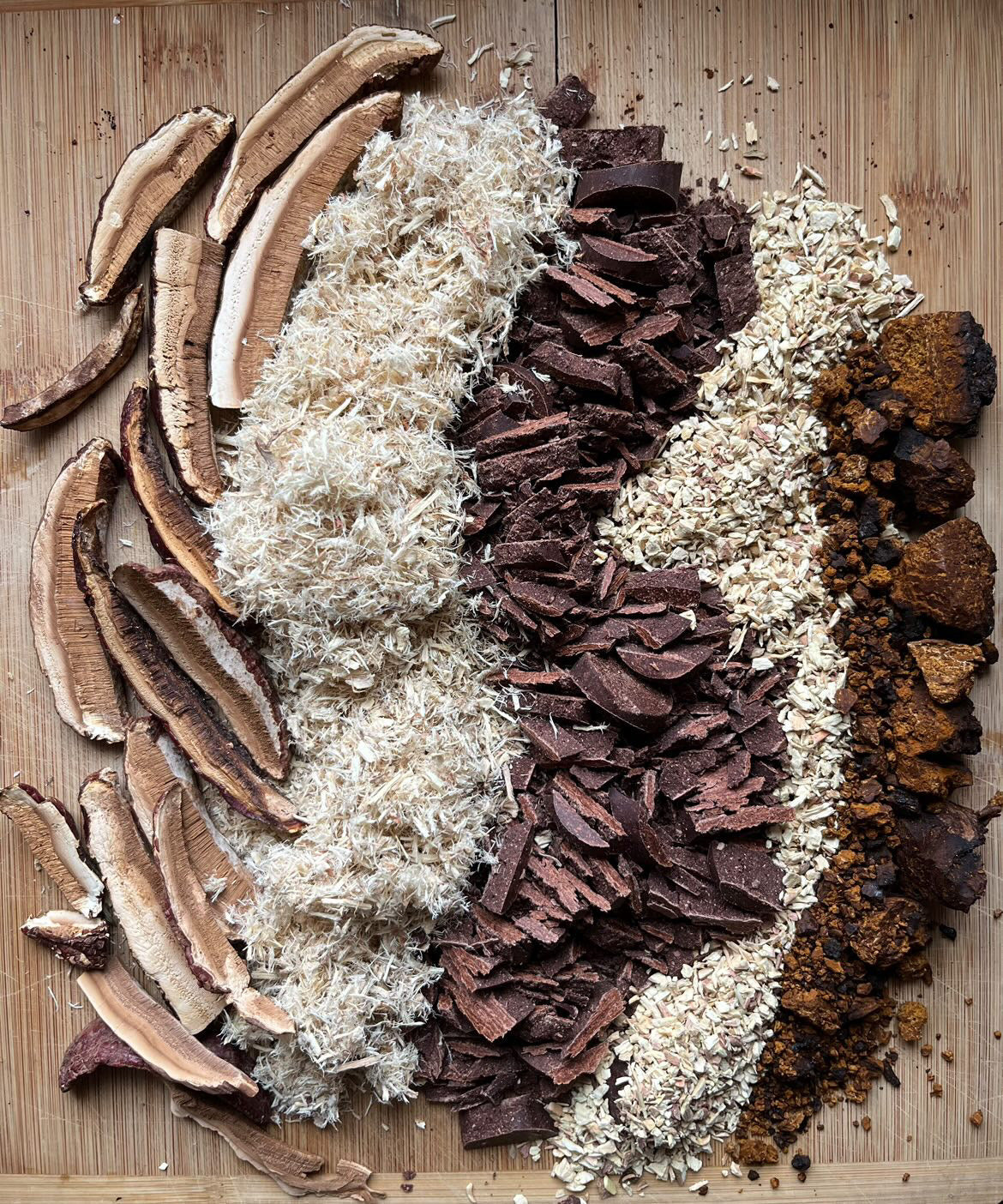 Medicinal Mushrooms
Learn how to create your own potent and tasty medicinal mushroom preparations!
Learn More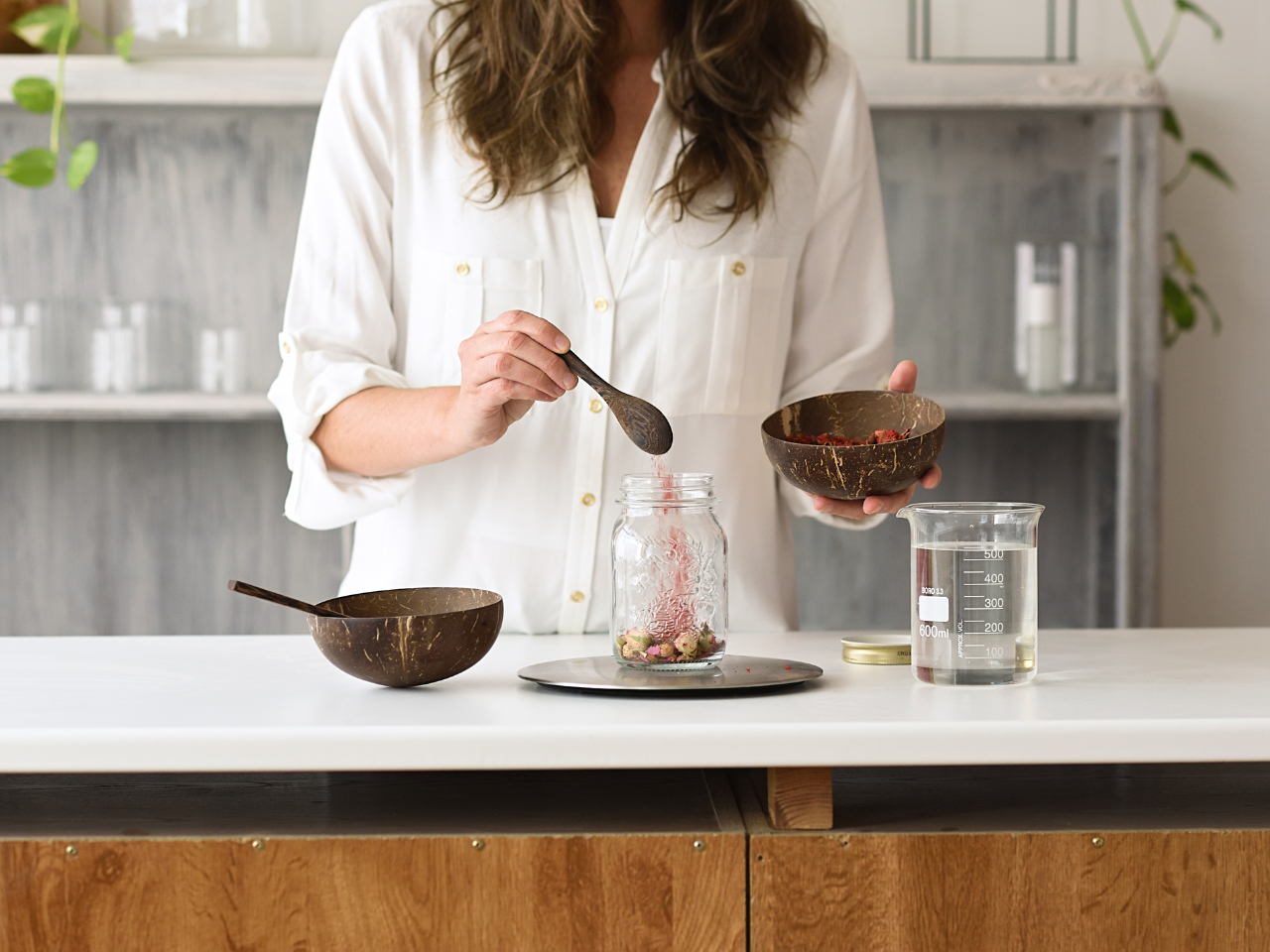 Herbal Oils & Fats
Discover the power of whole plant medicine and create your own potent and powerful herb infused oils and fats for yourself and your community!
By Arielle de Martinez and Meg Edwards
Learn More